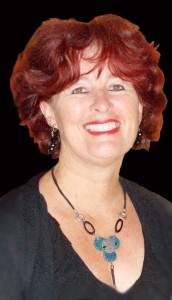 Cilla Cooper has over 20 years experience in the landscape industry where she has been recognized, winning multiple awards in the LIANZ biennial competitions. She has had many gardens featured in NZ and international publications and has been a judge at the Ellerslie International Flower Show.

Cilla designs all types of gardens from small urban courtyards to lifestyle properties. She likes to look individually at each project and 'tailor make' to suit you, your lifestyle, and your property, which means she is not 'fixed' to any one style enjoying the challenge of large or small projects.

While based in Kerikeri, I am available for work in other areas of Northland and also Auckland.